Here are some kind words from previous clients. When we have worked together too, you can leave some feedback if you wish.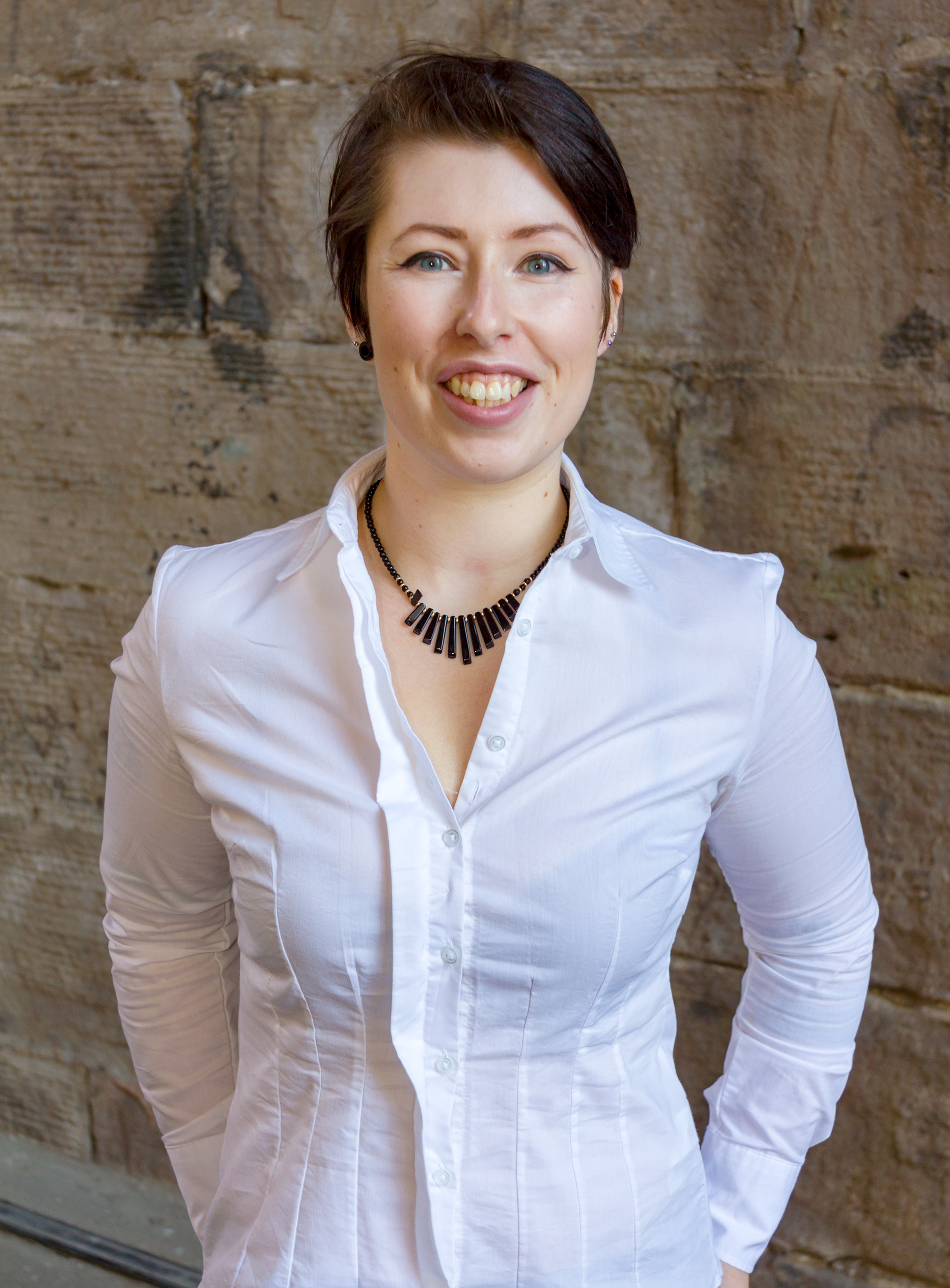 I needed LinkedIn photos taken and Simon was great to deal with. He worked hard to make me feel comfortable and talked me through the process prior to taking any shots. He did his research before our meet-up and he had some great ideas about what backdrops would best convey my personality. Simon's affable nature made him a pleasure to work with and most importantly; he managed to take some very flattering photos of me - which is no mean feat! Great stuff!
I had a fantastic time shooting with Simon Messer. Not only is he a brilliant photographer, but his down-to-earth good humour makes him a joy to work with. He's captured some amazing images and I can highly recommend him.
Maz Glover - Model, Yoga Instructor
I used Simon's services for a work project and was incredibly impressed. Simon is professional, with a good eye for detail and I felt very comfortable letting him manage the shoot with little need to direct. He was also very flexible with timings, something which is invaluable with a photographer! I would not hesitate to contact Simon for future photography projects.
Amy Miller - Timberbush Tours 

Simon designed and created a beautiful website for me. 
He turned a rather daunting task into a very enjoyable and exciting experience. 
I couldn't be happier with the result. Thanks again Simon. I love it!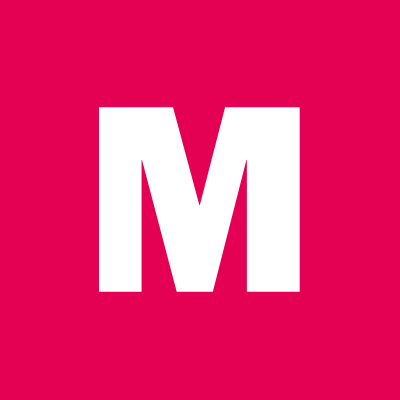 Madeira films promised delivery of the project in the short timescales and they duly delivered on this, they made the whole process very smooth and stress free and the final video was excellent.. 
Gordon Eldrett - Marketing Director - Mediacom Edinburgh

Madeira Films came highly recommended to us and we have now used their services on several occasions for corporate filming. Most recently we required a highly reliable service for a time sensitive job where numerous individuals were flying in from locations across the UK in order to film a series of interviews. The cameraman provided was punctual, communicative, friendly and personable with the interview subjects. Editing was completed virtually overnight and the end product was highly professional and universally popular with all stakeholders involved.
Jonathon Williamson Director, Strategy and Marketing - Emblation Ltd
"Simon really captured the fun, relaxed atmosphere of our wedding and was a lovely unobtrusive presence on the day. He made all the guests feel completely at ease. Natural, unstaged photographs were what we wanted and Simon seized the best moments to give us fantastic lasting memories."
I approached Simon firstly because I needed a second cameraman for a wedding. We have since worked on further weddings and promotional music videos. He has proven reliable, consistent and hard working and I would highly recommend him for any creative video based projects.
Chas Whatmore - Owner - Sole Productions
Communication was extremely clear and everything was planned so efficiently. On the filming day Simon was so patient with me and gave me great advice on angles and effects which could show me at my best. I am delighted with the final outcome and will most definitely recommend his work to my friends and hope to work with Madeira Films again in the future!
Ashley Sutherland - Actress, Singer and Dancer